Featured articles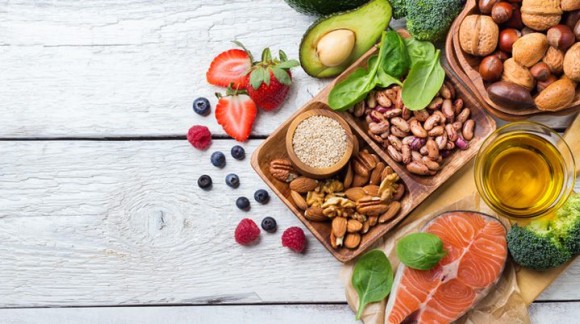 What we eat does not only give us the energy to face our daily routine, but it is also a source of health which allows us to grow up and develop, it also affects in the way our organism gets old throughout the years. Therefore, having a healthy diet together with the right lifestyle, it is essential to live fully and doing it for longer.Read More

The calendula is a flower of bright orange and yellow colours. It has different active...

When there is lack of iron, a long list of disorders can be present such as tiredness without an...

The hands are one of the areas of our body that we show most. Together with the face, hands are...

The benefits to our health of this spice.
Blog búsqueda
Featured articles
What we eat does not only give us the energy to face our daily routine, but it is also a source of health which...Read More