Featured articles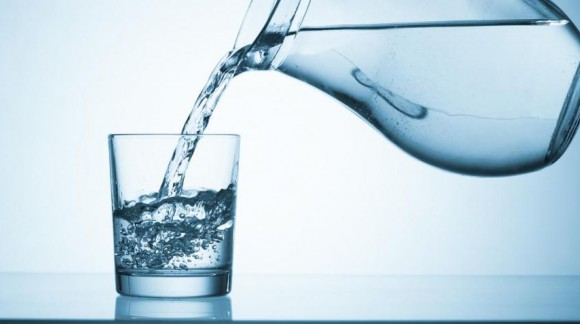 As you well know, water is an indispensable element for our health, it is vital and should never be in short supply. Good hydration is the key to the functioning of our organism, and among many other values, it contributes to the activation of the organs, re-establishes oxygen levels and maintains body temperature.Read More

Hair is undoubtedly one of our beauty concerns. Having a beautiful, shiny and silky mane requires...

Autumn is the best time of the year to restore the skin's moisture lost in summer, give it back...

Summer is coming to an end, and it is time to balance, not only of what we have enjoyed but also...

We often hear that skin can be dry, normal or oily, with different characteristics such as...
Blog búsqueda
Featured articles
As you well know, water is an indispensable element for our health, it is vital and should never be in short supply....Read More