Te informamos que debido al estado de alerta que hay en el país, hemos tenido que cambiar las líneas de atención al cliente de manera provisional.
Teléfonos : 644 724 535 -- 965 887 247 -- 865 680 657 -- 966 860 500. (Horario de 07:00 a 15:00). Atención al distribuidor y WhatsApp: 625 297 041.
También puedes realizar tu pedido a través de la web o mandando un correo a pedidos@euroexito.com.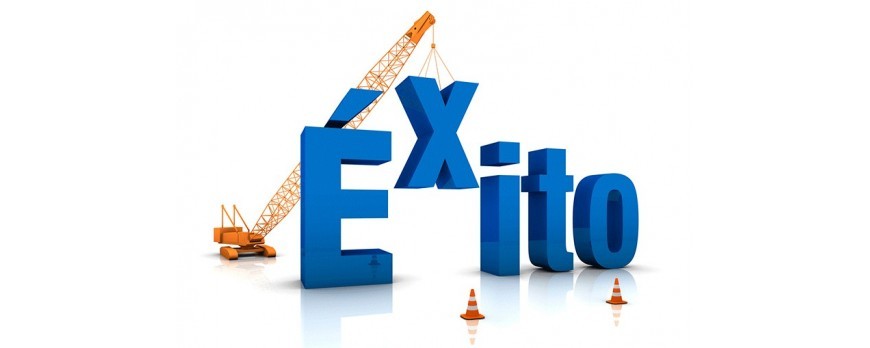 Exialoe is your big business
Welcome to the Multilevel System, to your personal franchise. You read that right, this is your own business and with many advantages:
-You distribute natural products of a high quality. Instead of paying expenses and maintenance of a shop, you yourself are the shop that is not fixed in any place and besides, you obtain a high profit margin in the sale.
-You give the opportunity of business to another interested people in doing the same as you. You offer work instead of paying wages or expenses, you receive commissions for their dedication.
-You will feel a great satisfaction by helping others, both to improve their quality of life and to obtain financial freedom.
Invest your time, bring out the best in you and get better results of both personal and economic growth.
Deja un comentario
Deja una respuesta
Blog búsqueda
Featured articles
If you want a healthy Autumn and Winter read this article.Read More