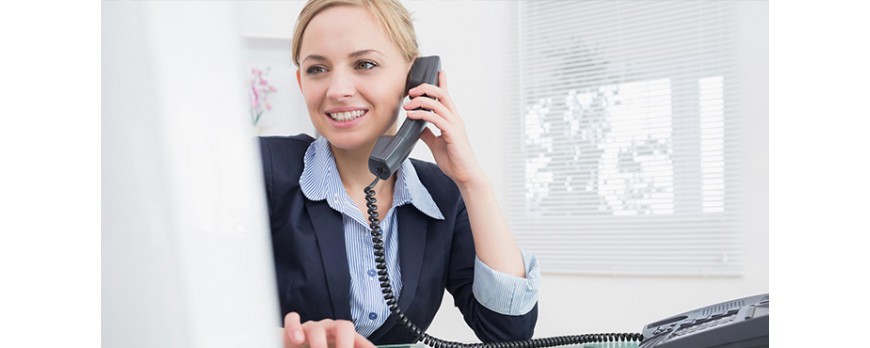 How to attract clients: techniques that work (Part 1)
We present the first two techniques to attract customers to your Network Marketing business, are cold calls and direct messages.
Unsolicited calls to potential customers, or cold calls, used to be one of the favorite techniques, but their popularity has declined. And it stands to reason because making calls can be a tedious task and a waste of time if those who receive them have never heard of us before or seem to be very interested.
This is not to say that this form of telemarketing is always a bad idea. Having real, real-time conversations with potential customers can play an essential role and persuade them. In addition, if you concentrate your efforts on those who make the decisions in the company, you will considerably increase your chances of convincing them.
Focus on clear, traceable recipients with a well-prepared speech and compare statistics about your activity (the number of calls and their duration), quality (how many decision-makers did you manage to talk to?) and conversions (how many demos or acquisitions was the call effective for?), to find out if it's a technique you should invest in. You can buy lists of phone numbers for this or prepare them yourself through, for example, events or online searches.
Always keep in mind the following steps to succeed in a cold call:
Database segmentation: If you have only one number, it will be very difficult to know who is behind the phone. Try to divide the database by the categories that interest you.
Preparation of a planned speech: in the first occasions, it is valid to rehearse the conversation, but you must have a script that makes the process more uniform.
Defining objectives for each call: It is important that you have specific and quantifiable goals, such as getting an appointment or sending a catalog of your products or services.
Success rate analysis: create a table with 3 stages, ranging from the first contact, follow-up calls and effective purchase; thus, you will check what your conversion level is.
A direct message, whether you send it by email or by postal mail, can also be an interesting technique if you want to track specific recipients efficiently. Present your brand or get their attention through creative and fascinating messages. For example: senior executives may be essential customers for your business, but they don't have much time to search for information on the web. Make sure they don't get lost in their content, and send them a direct message with special information you expressly prepared for them.
Deja un comentario
Deja una respuesta
Blog búsqueda
Featured articles
Explore why hydration is vital for radiant, healthy skin. Uncover three key reasons to keep it moisturized and when...Read More

Discover the transformative power of hugs! Learn how this simple gesture enhances emotional connections, reduces...Read More

Sleeping well influences how we perceive beauty, both our own and that of others. When you don't get enough sleep,...Read More