Exialoe Intimate Soap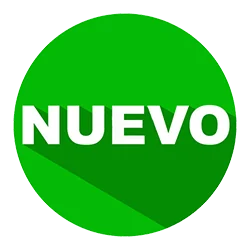 The Exialoe intimate soap provides cleaning without irritating the skin being ideal for the intimate hygiene.
More info
The Exialoe intimate soap is a big ally for intimate hygiene.
It has especially been formulated with soft surfactants and without perfume for your daily intimate care.
Thanks to its high content in Aloe Vera, lactil and lactic acid, it helps to gentle clean the intimate area and to preserve the physiological pH.
The grapefruit extract avoids the proliferation of bacteria and increase the production of collagen, regenerating irritations in the mucous.
Forget about itchiness and discomforts with the tranquility of a natural protection!
INGREDIENTS
Aqua, Aloe Barbadensis Leaf Extract (Juice), Sodium Peg-7 Olive Oil Carboxylate, Propanediol, Cocamidopropyl Betaine, Olive Oil Peg-7 Esters, Sodium Chloride, Propylene Glycol, Allantoin, Panthenol, Lactic Acid, Retinyl Palmitate, Citrus Grandis Fruit Extract, Tocopherol, Sodium Lactate, Sodium PCA, Glycine, Fructose, Urea, Niacinamide, Inositol, Peg-35 Castor Oil, Phenoxyethanol, Benzyl Alcohol, Potassium Sorbate, Dissodium EDTA, Citric Acid, Ascorbic Acid, Sodium Benzoate, Sodium Sulfite.
30 Other products in the same category
Featured articles
If you want a healthy Autumn and Winter read this article.Read More