Te informamos que debido al estado de alerta que hay en el país, hemos tenido que cambiar las líneas de atención al cliente de manera provisional.
Teléfonos : 644 724 535 -- 965 887 247 -- 865 680 657 -- 966 860 500. (Horario de 07:00 a 15:00). Atención al distribuidor y WhatsApp: 625 297 041.
También puedes realizar tu pedido a través de la web o mandando un correo a pedidos@euroexito.com.
Exialoe Intimate Soap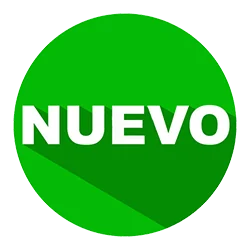 The Exialoe intimate soap provides cleaning without irritating the skin being ideal for the intimate hygiene.
More info
The Exialoe intimate soap is a big ally for the intimate hygiene.
It has been especially formulated with soft surfactants and without perfume for your daily intimate care.
Thanks to its high content in Aloe Vera, lactil and lactic acid, it helps to gentle clean the intimate area and to preserve the physiological pH.
The grapefruit extract avoids the proliferation of bacteria and increase the production of collagen, regenerating irritations in the mucous.
Forget about itchiness and discomforts with the tranquility of a natural protection!
30 Other products in the same category

Featured articles
If you want a healthy Autumn and Winter read this article.Read More